Garmin Navionics+ NVUS004R Canada & Alaska
Garmin Navionics Vision+ NVUS004R Canada & Alaska
The Premium map option for your compatible Garmin display. Inclusive of both inland lakes and coastal waters, data is sourced from both Garmin and Navionics to provide you with exceptional detail. Premium features include High Resolution Relief Shading, High Resolution Satellite Imagery, Sonar Imagery, Aerial Photography, SideScan Images and more!
Region: Canada and Alaska
Premium Charting Combining Garmin and Navionics Data for your Garmin Chartplotter
Canada and Alaska region includes detailed coverage of the Atlantic and Pacific coasts, inland lakes and waterways of Alaska and Canada (except YT and NU). Coverage includes the Aleutian Islands, Vancouver Island, Puget Sound, the St Lawrence River, the Maritime Provinces and the Grand Banks.
Garmin Navionics Vision+ Cartography provides the most advanced premium coastal and inland water detail to your compatible Garmin chartplotter. Available in multiple regions, the Vision+ charts integrated with Garmin and Navionics content provide an all-in-one map solution for both inland and coastal waters. High Resolution Relief Shading, 3D Views, Satellite Imagery and More! An updated color palette and Navionics style appearance provides unparalleled coverage and detail. Included with every Garmin Navionics Vision+ charting is a one year subscription that includes simple access to daily chart updates and premium content* via the ActiveCaptain Smart device app.
Auto Guidance+ - Built-in Auto Guidance+ will search the attributes of all relevant charts along with frequently traveled routes to suggest the best course for navigation taking into consideration your desired safe depth and overhead clearance.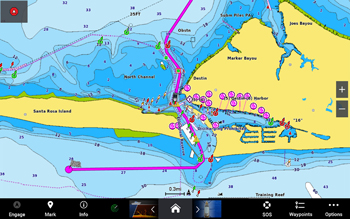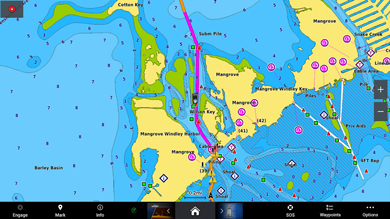 1-Foot HD Contours- Provide a more accurate depiction of bottom structure for improved fishing charts and navigation in swamps, canals, marinas and port plans.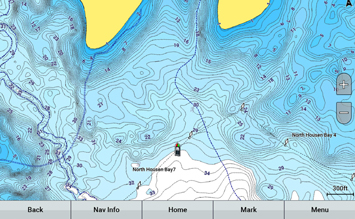 High Resolution Relief Shading*- Combines color and shadow to provide and easy to understand, clearer view of the seafloor.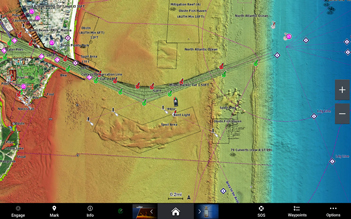 Dynamic Lake Levels- Adjusts your map to the lakes current water level to better understand areas that are too shallow or easily accessible at the current moment.
High-Resolution Satellite Imagery*- When overlaid on the chart, will provide the mariner with unparalleled situational awareness especially in unfamiliar ports and harbors.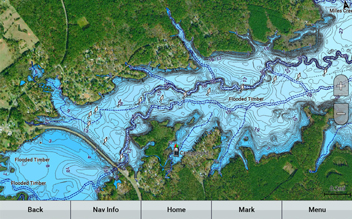 Aerial Reference Photography- Provides aerial photos of ports, bridges, docks, navigation landmarks and more, offering the mariner another powerful tool for navigating unfamiliar waters.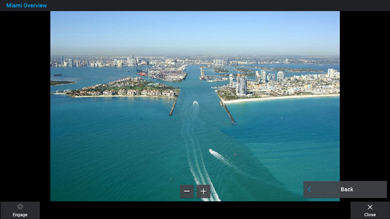 Raster Cartography*- Available as a free download via Garmin's ActiveCaptain App you can add paper chartlike views of NOAA nautical charts.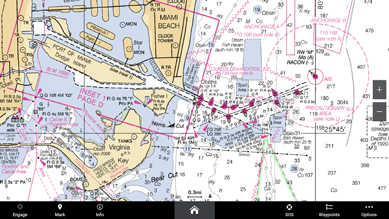 Depth Range Shading- For up to 10 depths so you can view your designated target depth at a glance.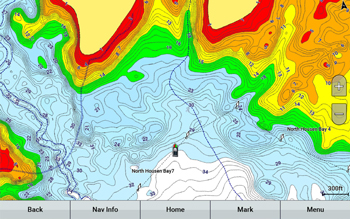 Shallow Water Shading- Allows for user defined depths, showing a clear picture of shallow waters to avoid.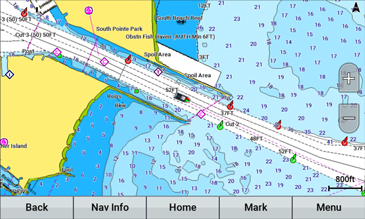 Active Captain Community- Provides valuable POI (Point of Interest) data from mariners with firsthand knowledge of the local areas.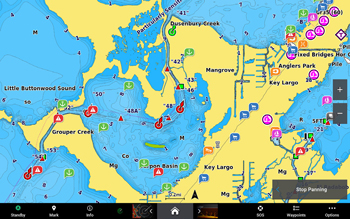 3D Views- 3D perspective such as MarinersEye and FishEye provide additional perspective above and below the water line.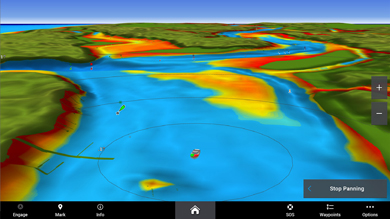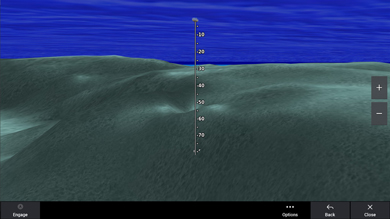 Side Scan Images- View Submerged structure such as fallen timber, wrecks, potential hazards and more on select US Lakes.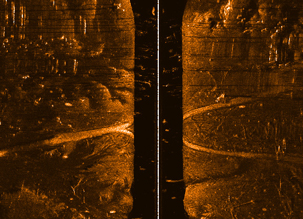 Sonar Imagery- Reveals Bottom hardness in contrasting colors showing subtle and drastic transition areas on select US Lakes.
.
GET READY FOR LABOUR DAY SALE